For information about tournaments and outings at Falls Village,
please contact our professional staff at (919) 596-4653.
CLICK HERE TO SEND OUTING REQUEST FORM

CLICK HERE TO ACCESS MORE INFORMATION
*Don't forget to inquire about our new smartphone app capabilities. The individualized leaderboards will allow you to further customize your event and boost the competition!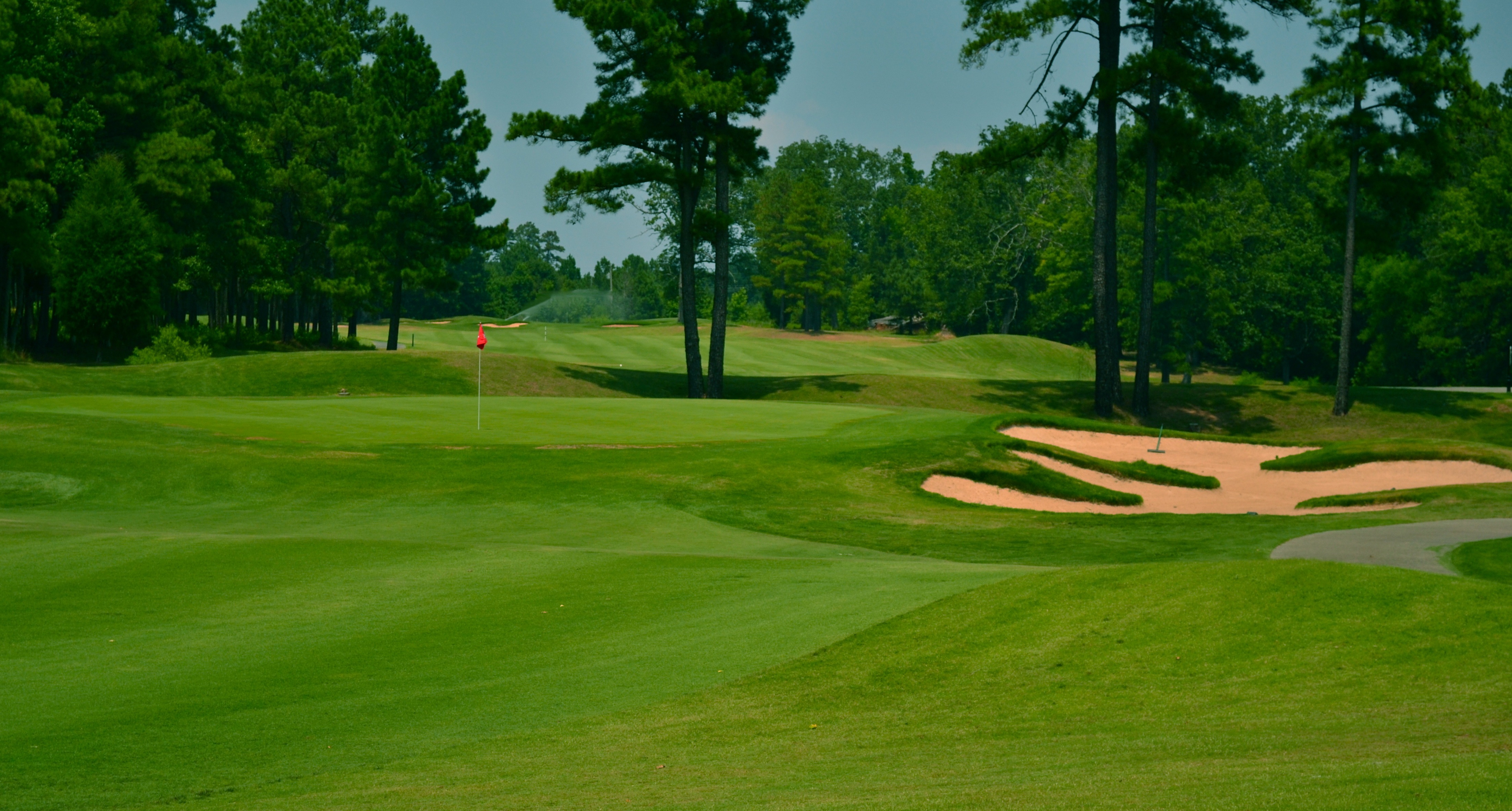 115 Falls Village Lane
Durham, NC 27703